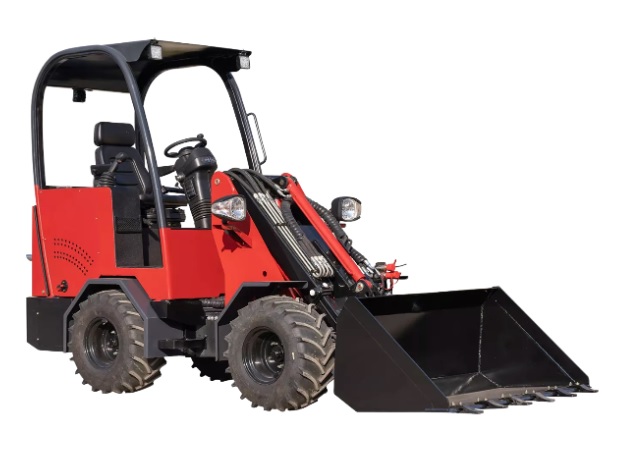 Mark is a family guy who loves to create a beautiful lawn for his family which includes seven fur babies. His passion for the love of lawn extends to farm when the family moved to the farm located in southwest Sydney a few years ago.
Mark is a genuine, honest, and kind-hearted guy who gives his all to anything taken under his wings. No job is neither too small nor too big for Mark. His talent, ability to pay attention to details together with a wide range of machines, any task will be completed on schedule without compromising on the quality.
Please feel free to give Mark a call on 0413 849 760.
Need to reach us? After a free quote? Enter your details and one of our team will contact you as soon as possible.